The Chairman of Tavistock Town Council is the Town Mayor, who presides over Council Meetings and represents Tavistock at Civic and other events.
The Mayor and Deputy Mayor are elected by the Town Council at the Annual Meeting in May each year.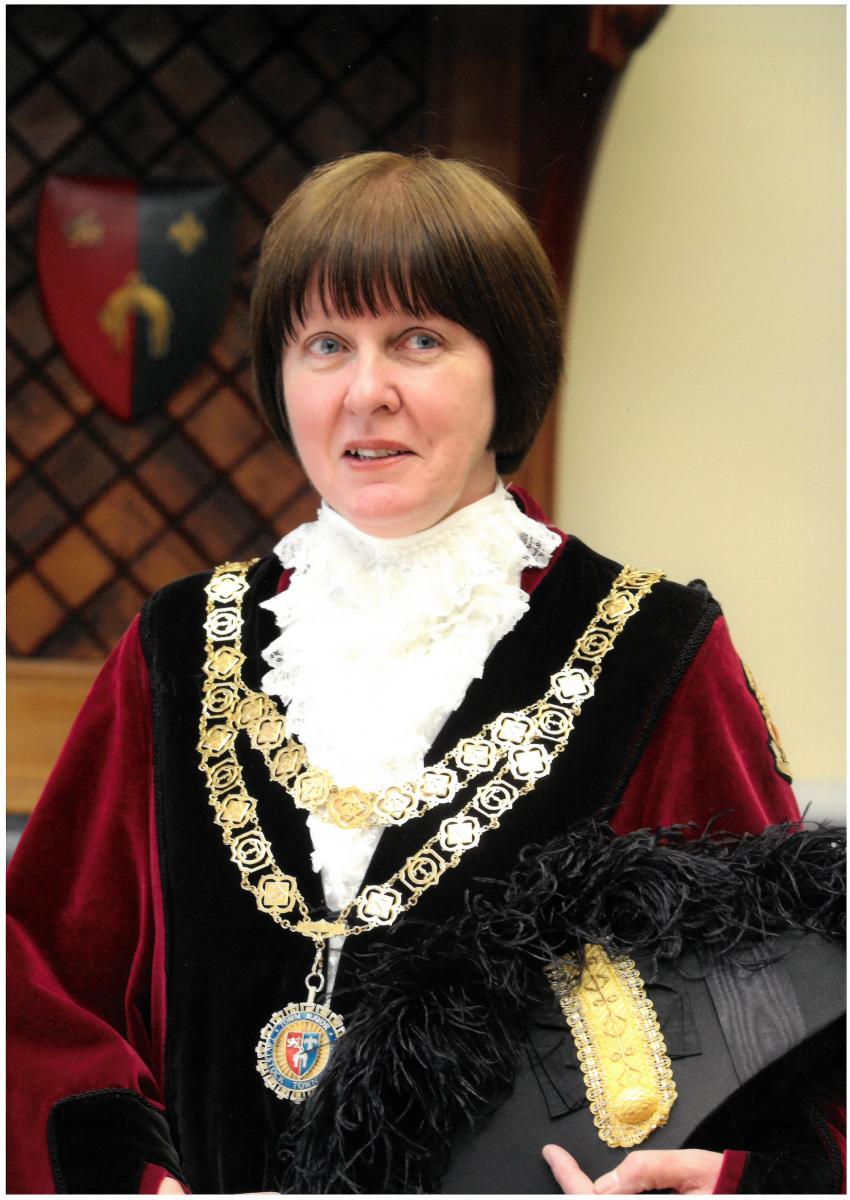 Due to the current situation with COVID-19 at the Annual Meeting held on the 22nd July 2020 the decision was made that the Mayor for 2019-2020, Councillor Mrs Anne Johnson remain in Office until the next Annual Meeting to be held on 18th May 2021 and that Councillor Andy Hutton also remain as the Deputy Mayor. 
Below is a link to the Mayoral events for the Civic Year  
The Mayor's Charity for the 2019-2020 Civic Year is the New Tavistock Youth Cafe this will remain as the Mayor's Charity until May 2021, due to the lack of fundraising opportunities during the pandemic
The Mayor and Deputy Mayor can be invited to functions and events in and around the town.
Attendance forms can be downloaded below, use the word version to complete on your computer and send back to us via e-mail, or, print off the PDF version to complete by hand.  
Attendance Form - Deputy Mayor (Word)
Attendance Form - Deputy Mayor (PDF)
For enquiries regarding the booking of the Mayor for an event, or for a version of the booking form to complete and return by post, please Contact Us.