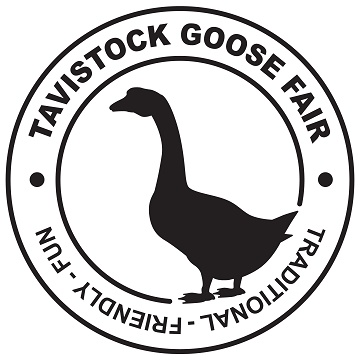 The annual Goose Fair in Tavistock dates back to the early 12th Century, when a Michaelmas Fair held every September 29th provided the opportunity for business and animal trading, and was a social event for wives and daughters.
Following our two-year hiatus due to the COVID19 pandemic, the Town Council are pleased to confirm Tavistock Goose Fair will return this year on Wednesday 12th October 2022.
We are excited to be able to once again organise this Longstanding annual event with some changes planned for 2022, and look forward to welcoming back visitors and exhibitors alike.
For Further information please visit our Goose Fair section on this website.
Our exhibitor applications page is now open and can be found on the above link, if you would like to be considered to bring your stall to trade at our event please download the below Application Form.
For questions about trading please email goosefair@tavistock.gov.uk
Goose Fair Exhibitor Application Form - Word Document